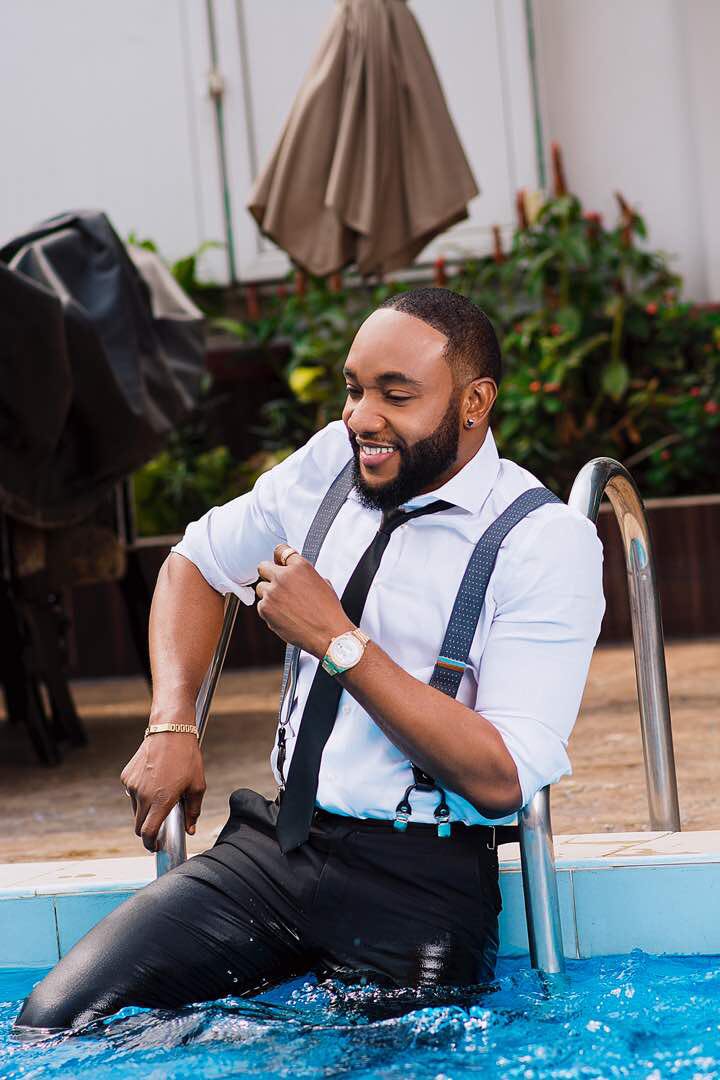 There were quite a number of heartbreaks across the world due to Barcelona's lost to Liverpool last night. Apparently, Kcee is one of the broken hearted.
With a 3-goal advantage, Barcelona went into the semi-final game as the obvious favourites to qualify for the 2019 Champions League final, sadly they were stunned by Liverpool's 4 unreplied goals.
Before the match, Nigerian singer, Kcee had promised to give 1million naira to @mrchidozie (a die hard Liverpool) on Twitter if his team wins the game.
Sadly, Barcelona lost and Liverpool won.
Below is the screenshot of their conversation and payment made afterwards.