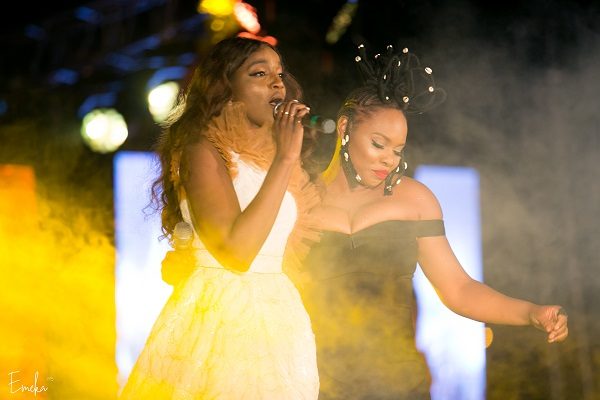 It is a good thing when we are compared to people better than us. However, some of these comparisons are quite childish.
That is exactly how Seyi Shay is seeming like after comparing Yemi Alade to Beyonce. LOL.
Earlier via IG, Seyi Shay labeled Yemi Alade the African Beyonce. Such audacity. Good enough, Yemi Alade was smart enough to turn that comparison, quickly admitting she could never be like Queen B.